Gather Food Studio
Regular price
Sale price
$6.00 USD
Unit price
per
Sale
Sold out
This blend has been a staple of Middle Eastern cuisine for centuries. In fact, the history of Za'atar can be traced back to biblical times and beyond, and some estimate its origin stretches back as far Ancient Egyptian times. While it's hard to trace the precise origin of the spice blend—as some suspect, due to the secrecy that Middle-Eastern women have historically maintained when it comes to their recipes and blends (still today, family za'atar recipes are often closely kept secrets), its reputation as a health food dates back to the 13th century, at least.

Just a handful of ingredients make up this ancient herb mixture: salt, ground sumac (a tangy ground berry), dried thyme and/or oregano, and toasted sesame seeds. However, the recipe is flexible across different regions and spice blenders.

The Gather Za'atar has a heavy hit of sumac at the beginning, opening up your taste buds with lemon, citrus and floral flavors, then follows with the rich flavor of sesame seeds and finishes with the herbal flavors of thyme, oregano and cumin.
Size 1.5oz
Ingredients: Sumac, Sesame Seeds, Thyme, Cumin, Oregano, Salt

Gather Ingredients are hand-blended at Gather in our spice room and do not use any preservatives, additives or chemicals. All of our spices are sourced by us, blended by us and packed by us, so we can assure the highest quality of products for your kitchen.

Spices are not available for delivery and must be picked up at Gather Food Studio, 2011 W Colorado Ave, Colorado Springs, CO 80904.

Share
View full details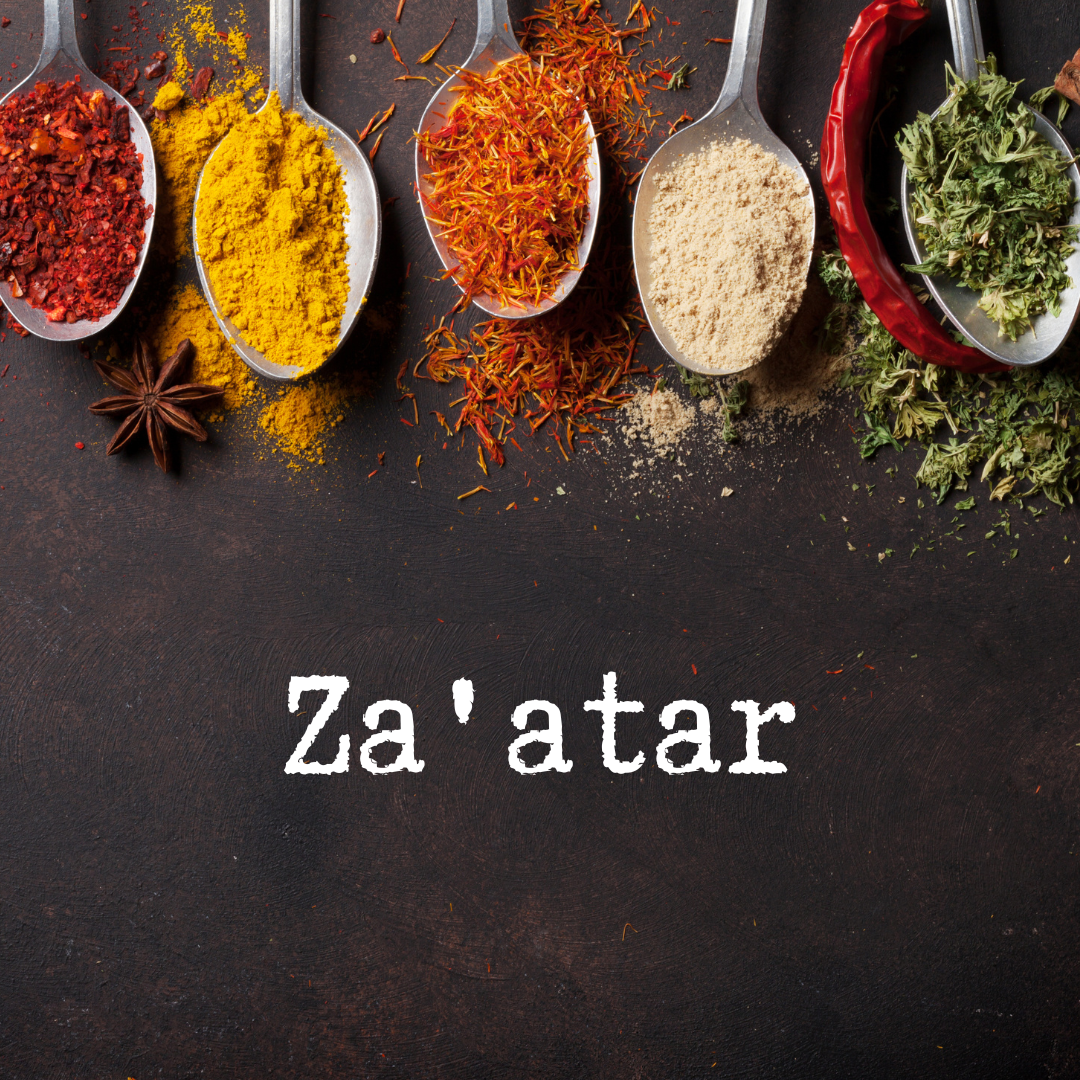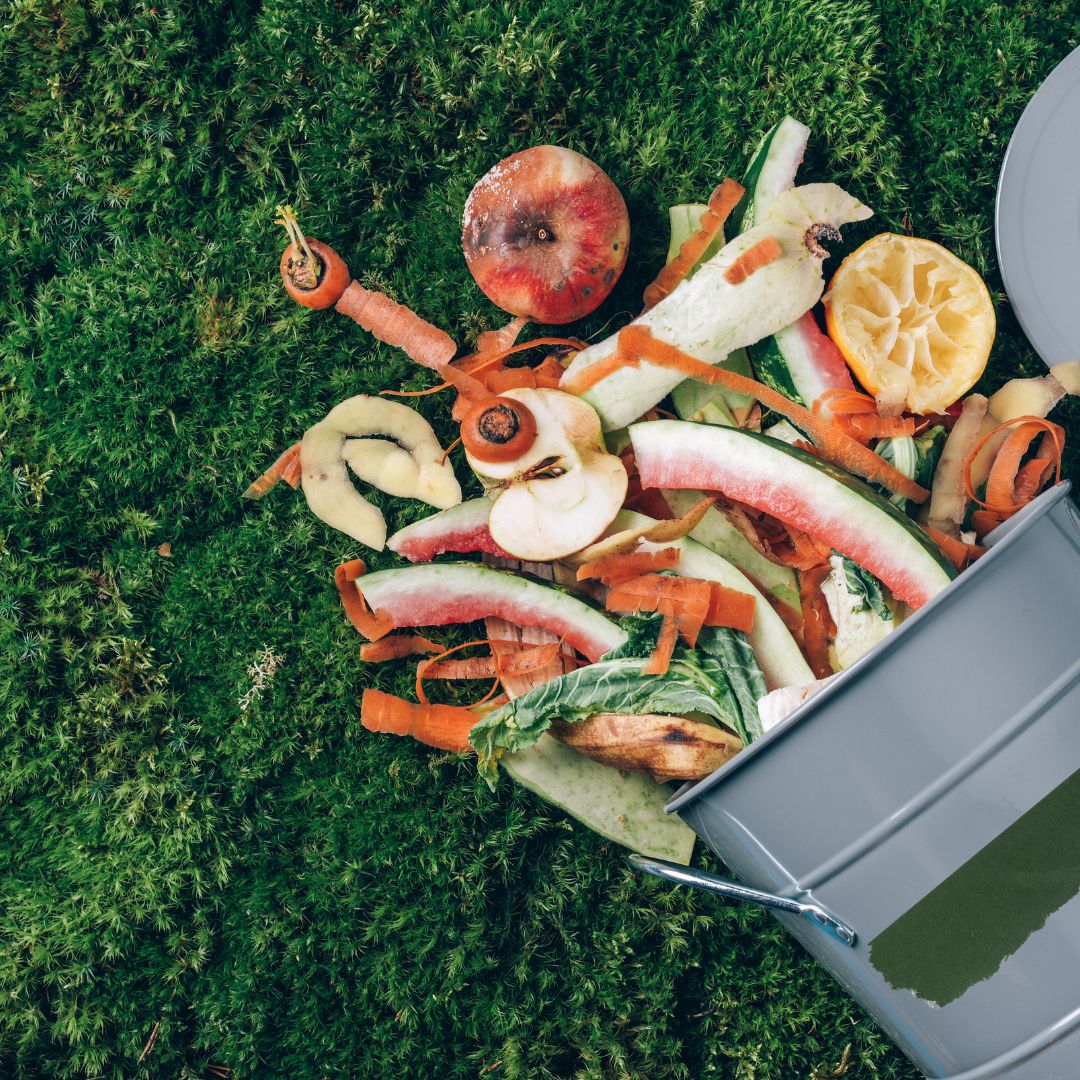 Trash To Table
Don't miss our newest class that gives back! Join this series and the profits will be donated to Food To Power. Learn how to reduce food waste and make better use of food scraps that we would usually throw away!
Learn More