Gather Food Studio
Regular price
Sale price
$3.00 USD
Unit price
per
Sale
Sold out
Peppercorns are the fruit of a vining plant (Piper Negrum) or the Peppercorn plant, which is native to India. All colors of peppercorns come from the same berry and are just different versions of itself. There are two different versions of White Peppercorn:

Best Quality: White Peppercorns are picked from peppercorns that have been able to mature and become fully ripe on the vine. They are then picked and soaked in water.  This process naturally removes the skin and allows the white peppercorn to slightly ferment before it is dried. This process also produces a larger, round White Peppercorn! The flavor of a White Peppercorn produced using this method is complex and earthy!
Lesser Quality: White Peppercorns are usually black (unripe) peppercorns that have had the outer husk removed or have just fallen off. This process removes the piperine found in the husk. These White Peppercorns are hotter in taste, but have fewer flavor notes. These White Peppercorns are smaller in size and are generally wrinkled like a black peppercorn.

Only the Best White Peppercorns are sold at Gather! The difference is clearly visible when you see them in our Spice Shop.

Ingredients: Peppercorns
Package Size: 1oz
We source our herbs and spices from all over the world, in order to bring our customers the best flavors and quality as possible. We keep our prices low because we encourage the use of herbs and spices in daily meal preparation, many times in place of fats and sweeteners, to bring the best result to all of your recipes! We keep most of our spices whole to preserve the volatile oils contained inside the spices, but we will gladly grind anything to order! All of our spices are sourced by us, blended by us and packed by us, so we can assure the highest quality of products for your kitchen.
Spices are not available for delivery and must be picked up at Gather Food Studio, 2011 W Colorado Ave, Colorado Springs, CO 80904.
Share
View full details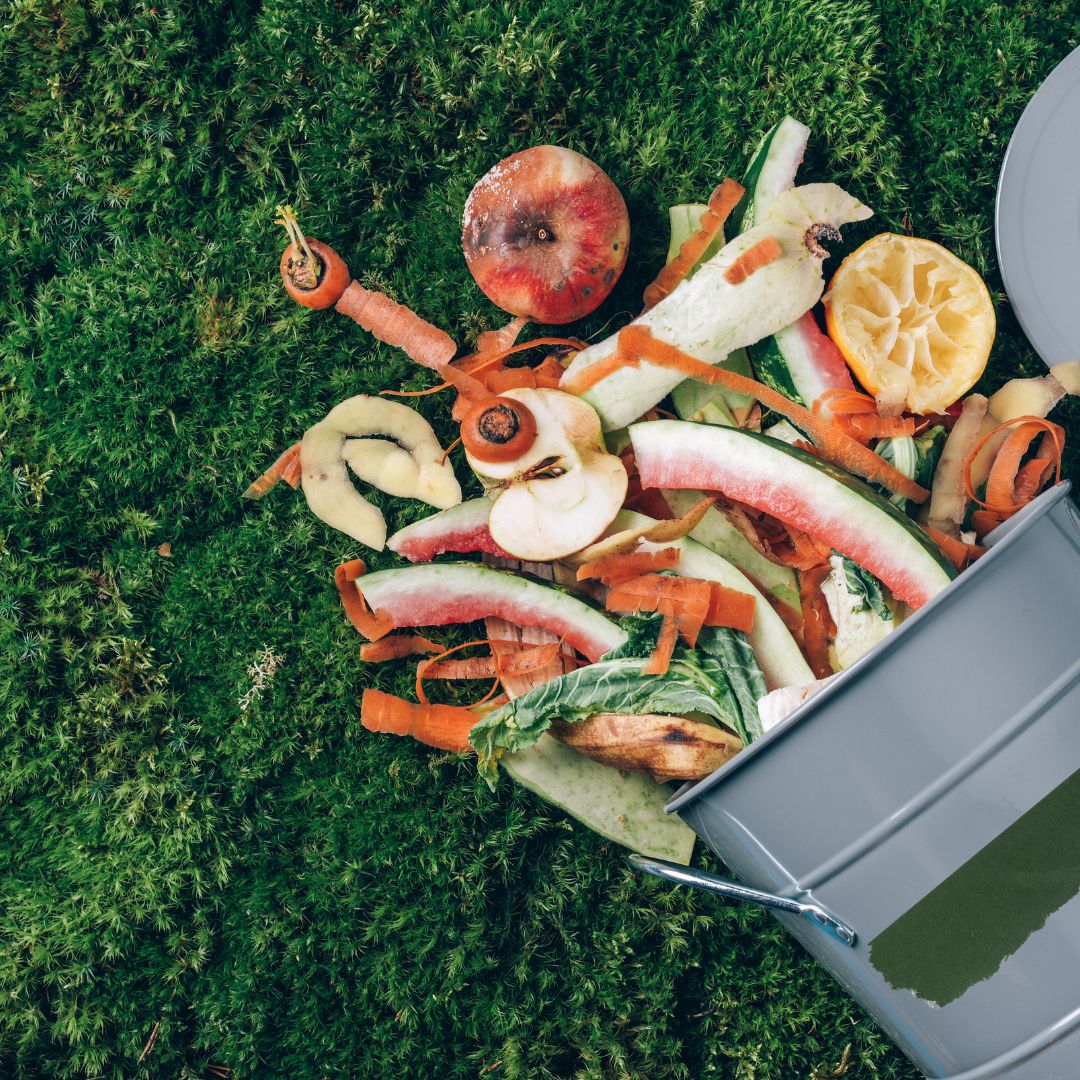 Trash To Table
Don't miss our newest class that gives back! Join this series and the profits will be donated to Food To Power. Learn how to reduce food waste and make better use of food scraps that we would usually throw away!
Learn More