Gather Food Studio
Regular price
Sale price
$6.00 USD
Unit price
per
Sale
Sold out
Think of it as Latin seasoning salt! Adobo seasoning is a different blend and method from what you may think of as a Red vinegar sauce in which you marinate meat, which is Filipino.

The first key to understanding this blend is to go back in history. When Spain colonized the Philippines they learned a new technique to preserve their meat – by pickling it. The Filipino's had mastered a vinegar pickling technique that was able to preserve meat and make it last much longer. In Spanish Adobar literally means "to marinate". So Adobo was born.
Originally it referred to the preservation technique and required vinegar and some time of sauce that the meat was marinated in. Over time the term became loosely used to refer to marination, whether that by dry or wet. There is Spanish Adobo and Filipino Adobo, which vary as well as the dry variety we know find on the shelves.
Dry Adobo was originally intended as a dry marinade, hence the high salt content. But it was so delicious that it became the popular seasoning that is now used in all Puerto Rican and Latin kitchens. It's used on pork, chicken, beef and if you're weird like me, even spaghetti. You can add Adobo to anything in place of salt and pick up the background flavors of garlic, onion and oregano. Most commercially produced Adobo blends also include MSG and coloring additives. The Gather Blend will give you the flavor but skip MSG and artificial colors. You'll find that you reach for this blend over and over again to add that "something" that's missing.
Ingredients: Salt, Garlic Powder, Onion Powder, Pepper, Turmeric, Mexican Oregano
Size: 1.5oz
Gather Ingredients are hand-blended at Gather in our spice room and do not use any preservatives, additives or chemicals.  All of our spices are sourced by us, blended by us and packed by us, so we can assure the highest quality of products for your kitchen.
Spices are not available for delivery and must be picked up at Gather Food Studio, 2011 W Colorado Ave, Colorado Springs, CO 80904.  

Share
View full details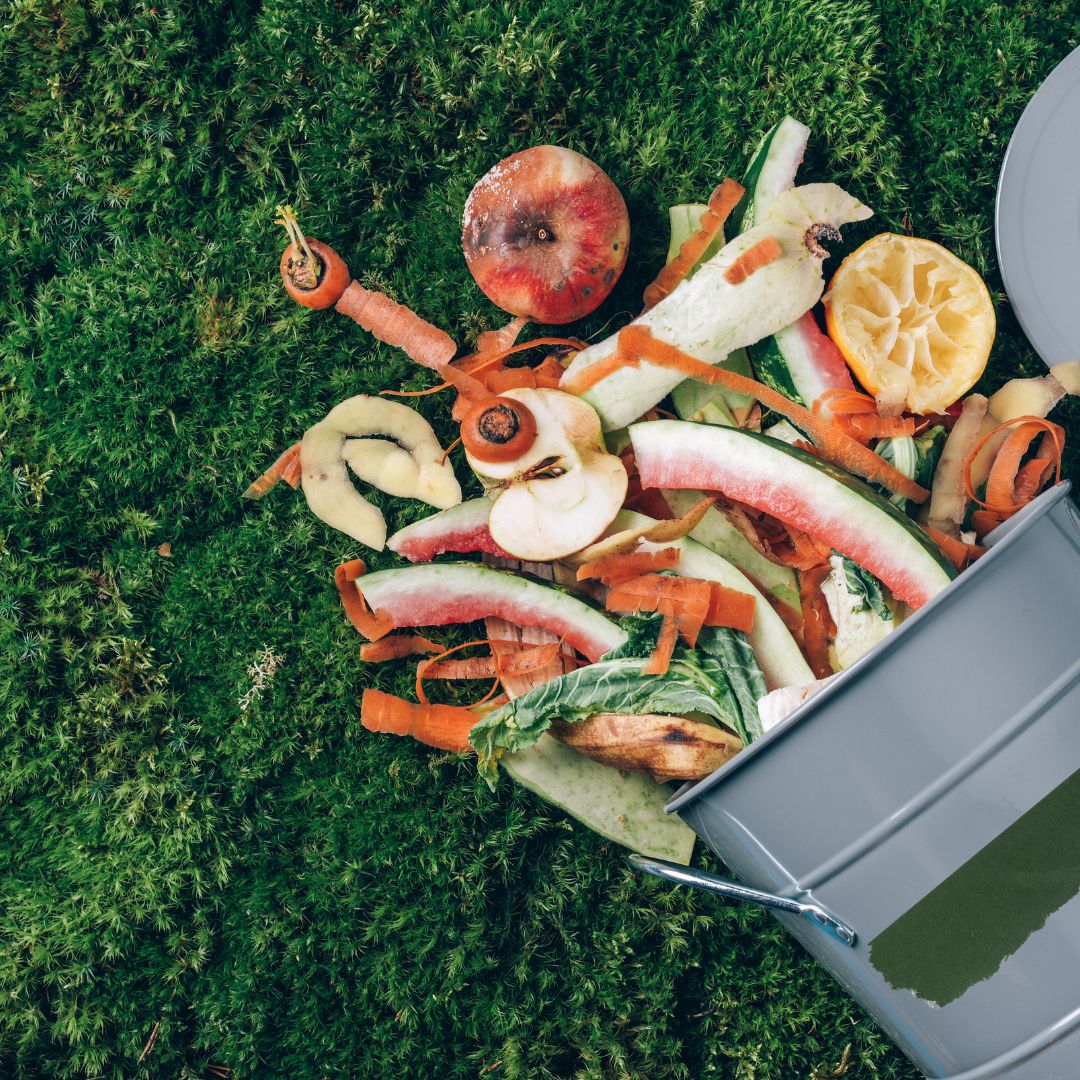 Trash To Table
Don't miss our newest class that gives back! Join this series and the profits will be donated to Food To Power. Learn how to reduce food waste and make better use of food scraps that we would usually throw away!
Learn More