Gather Food Studio
Regular price
Sale price
$70.00 USD
Unit price
per
Sale
Sold out
Wednesday, January 24th, 6pm-8:30pm
Everybody Loves Ramen with Dave $70 per person

Fun fact… There's more to ramen than the .25 cent packs at the grocery store. These pulled noodles of Chinese origin set sail with early merchant traders, made their way into new places and cuisines, and are now make-up some of the most popular dishes in Japan! There are endless ways that these noodles can be prepared and in this class we are going to see what all they can do! This class is taught in our 2x4 format – we'll split up into groups of 2 and each twosome will tackle one recipe. This is a hands-on class.
On the menu:
Smoked Tonkotsu Ramen with Gyoza, Mushrooms, and Chile
Budae jjigae – Korean Army Base Soup
Pork Laab Ramen
Dan Dan Ramen Noodles
Share
View full details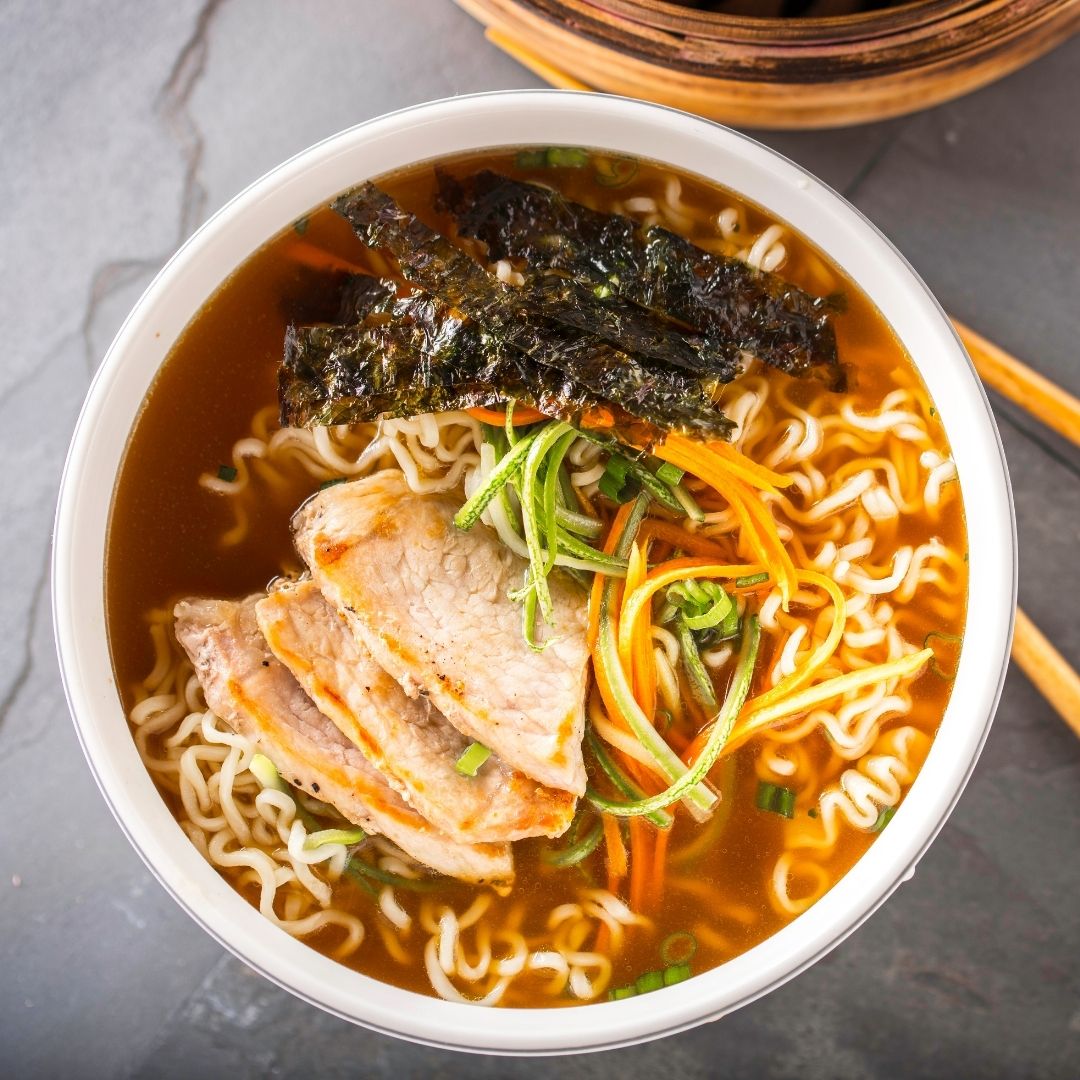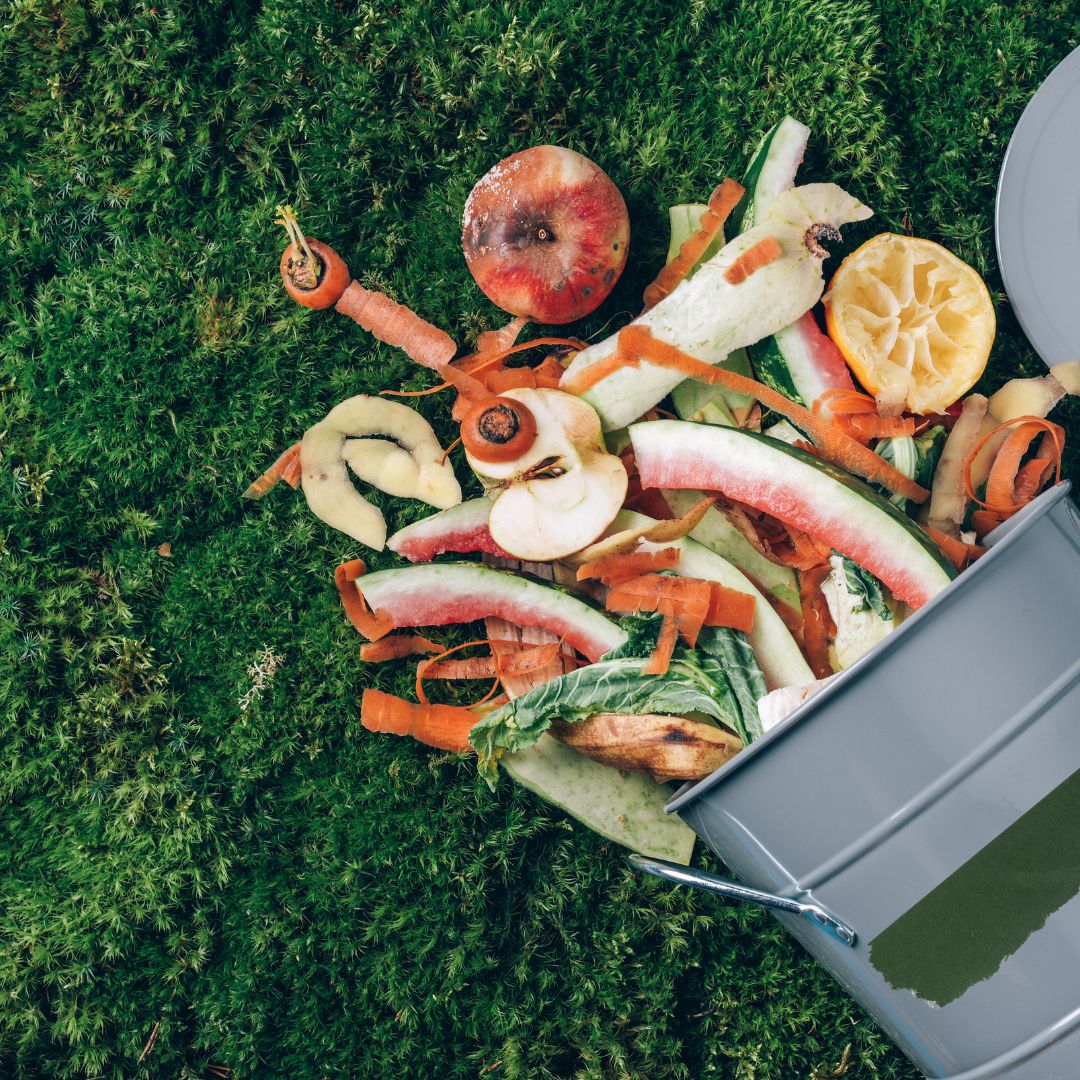 Trash To Table
Don't miss our newest class that gives back! Join this series and the profits will be donated to Food To Power. Learn how to reduce food waste and make better use of food scraps that we would usually throw away!
Learn More