Gather Food Studio
Regular price
Sale price
$75.00 USD
Unit price
per
Sale
Sold out
Sunday, September 24th, 1pm-4pm
Spaetzle Workshop with Fungus Farm and Dave
Join Dave for this special class, where he partners up with Austen Brinker, the owner of Fungus Farm Colorado. Austen will start off by talking about his locally grown mushrooms; cultivation, varieties, and flavors. Then we are off to the Studio where Dave will demo 2 types of Spaetzle making and then each group will be making Hand Cut Spaetzle. This hand cut Spaetzle is a little bit larger than then regular spaetzle but the dough is the same. Once each group has all their Hand Cut Spaetzle made, then we'll use Austen's mushrooms to create the classic German brunch dish, Pfifferling Spaetzle Pfanne (Mushroom Spaetzle Pan). Dave will work with every group to create this rich and  Garlicky Mushroom and Spaetzle custard and each group will use a different mushroom. At the end we'll taste the differences in the mushrooms! This is a hands-on class. This class will be taught in our workshop format– we'll split up into groups of 2 and each twosome will make their own hand cut spaetzle and then their own Mushroom Spaetzle Pan, using a different mushroom.
On the menu:
·       Demo on how to make regular Spaetzle and Handgeschabt Spaetzle
·       Making Handgeschabt Spaetzle (Hand Cut Spaetzle)
·       Pfifferling-Spätzle-Pfanne (Mushroom Spaetzle Pan)
Share
View full details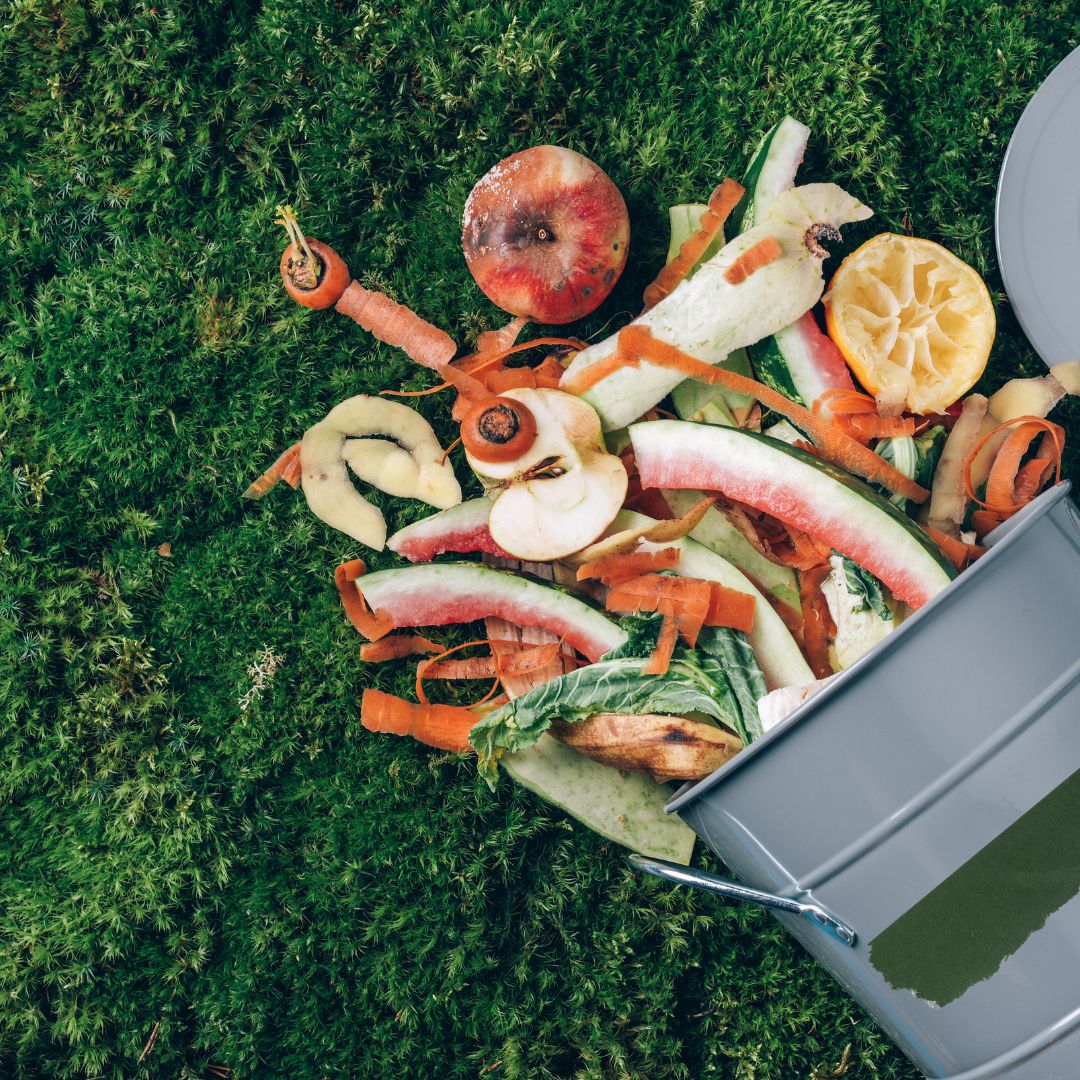 Trash To Table
Don't miss our newest class that gives back! Join this series and the profits will be donated to Food To Power. Learn how to reduce food waste and make better use of food scraps that we would usually throw away!
Learn More