Gather Food Studio
Regular price
Sale price
$75.00 USD
Unit price
per
Sale
Sold out
Sunday, October 22nd, 1pm-4pm
From Trash To Table: Hardcore – How To Use Your Apple Scraps with Cortney
Have you ever thrown away food and wished that you could re-purpose it or make something delicious with it?  There is a way!  This year at Gather we've made a dedication to reduce our food waste and become more conscious about how we use ALL of our food.  In our new From Trash To Table Series we'll be bringing you a new topic each month.  And since we'll be using food scraps, it reduces our food cost…which means that we can donate it back into the community!  All of the profits from our From Trash To Table Series will be donated to Food To Power.  Food To Power has redistributed over $6 million of healthy groceries since 2013 in the Colorado Springs region. Using a "direct redistribution" model, Food to Power transports surplus healthy foods from local supermarkets, backyard gardens and cafeterias to 20+ non-profit and community-based grocery programs.
It's National Apple Month!  And that means that if you're baking with apples, making apple butter or jams or making apple pie that you're about to have a bounty of leftover peels and cores.  But what to do with them?!  Learn how to preserve your apple waste in this breakfast themed class.  Cortney will show you how to make the most of the apple scraps that would usually hit the compost pile or trash.  This is a hands-on class. This class is taught in our 2x4 format – we'll split up into groups of 2 and each twosome will tackle one recipe. 
On the menu:
Demonstration: Homemade Apple Cider Vinegar
Apple Peel Jelly with Homemade Crumpets
Apple Cinnamon Syrup with Baked Apple Cinnamon Oatmeal
Appelstroop (Dutch Apple Spread) with Belgian Waffles
Homemade Apple Extract / Sunshine Morning Muffins
Share
View full details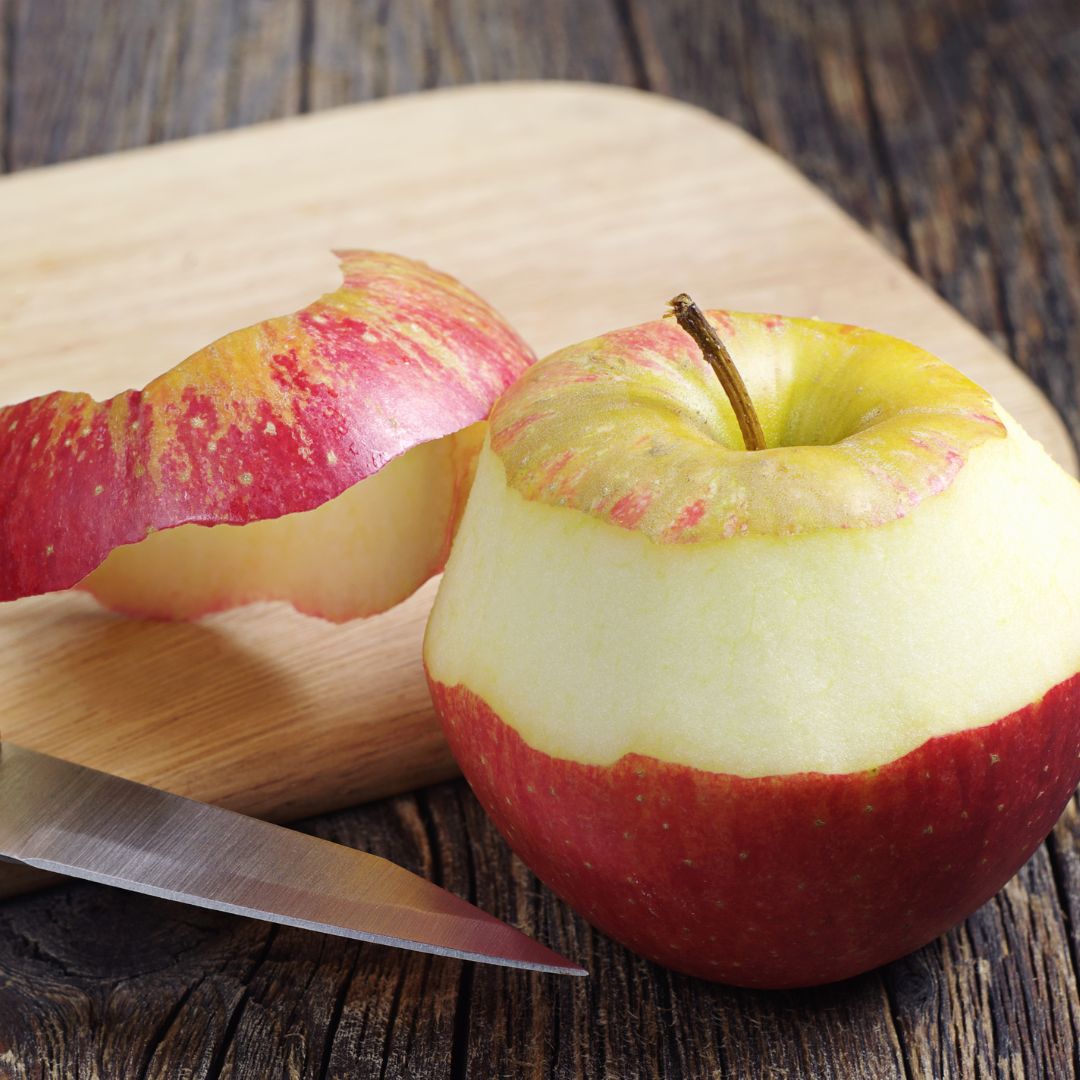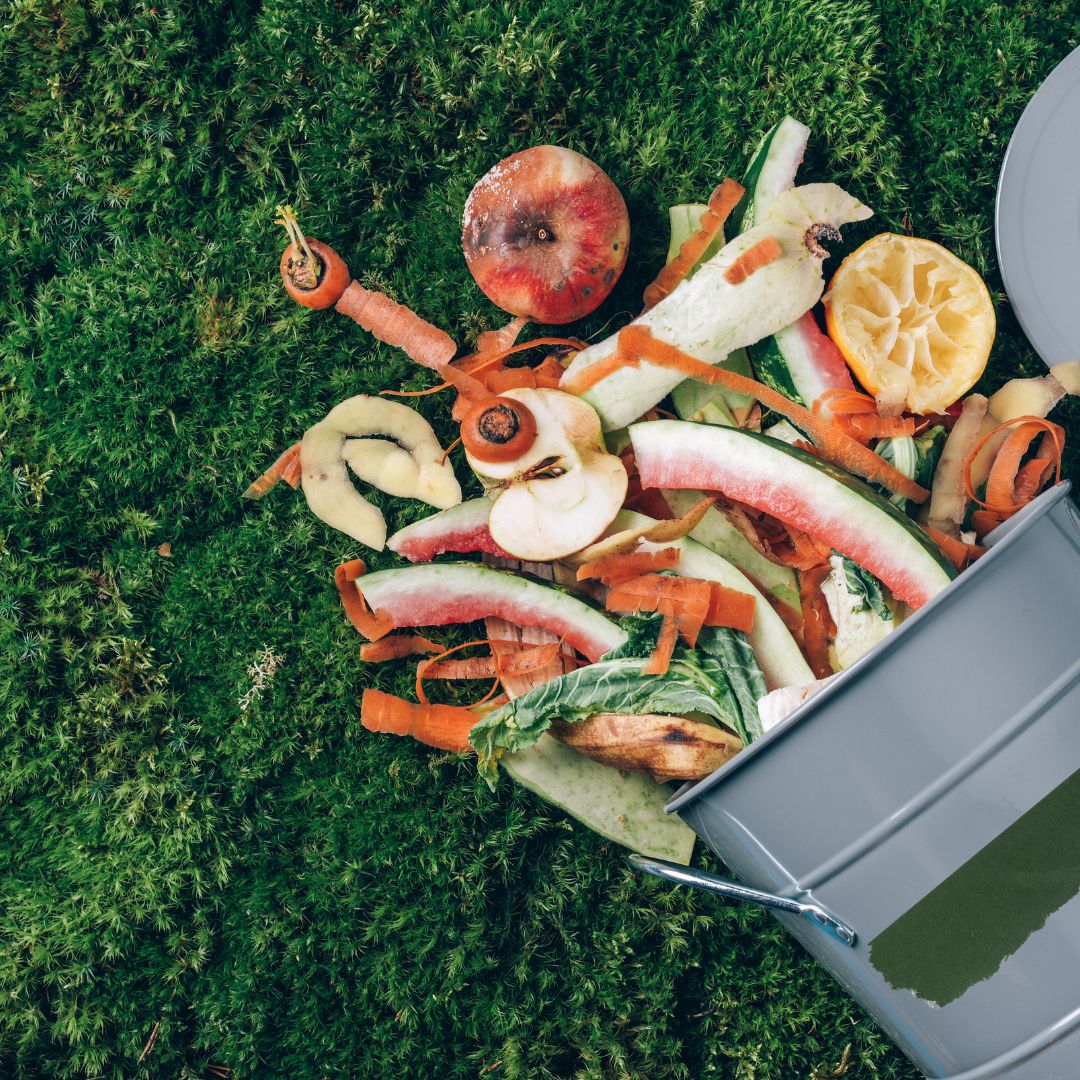 Trash To Table
Don't miss our newest class that gives back! Join this series and the profits will be donated to Food To Power. Learn how to reduce food waste and make better use of food scraps that we would usually throw away!
Learn More