Gather Food Studio
Regular price
$125.00 USD
Regular price
Sale price
$125.00 USD
Unit price
per
Sale
Sold out
Sunday, October 15th, 1pm-5pm
4-Hour Un-PHO-Gettable Workshop with Dave - $125 per person
Have you always wanted to know how to make pho – the real way?  In this 4-hour workshop you'll start all the way from making the bone stock and learn what it takes to develop long, simmered flavor that is the core of your pho. While the stocks are simmering away, we will then take a look at different garnishes -herbs, chiles, sprouts, citrus, etc., that you can use to make your garnish plate (we'll talk about and sample a lot of different herbs). We will then go over the noodles. The noodles are very important to Pho, and they have to specifically be bahn pho noodles (flat rice noodles).  If they are not bahn pho noodles, then they are impastas. And since rice noodles come in different sizes, widths, and shapes, we'll look at some common ones so you can see the differences between them. By then it'll be time to make the meatballs, strain the broth, cook the meatballs and then eat! This is a workshop style class and each group will be making the same Pho Bo Vien recipe to share.
On the menu:
How to make a Homemade Pho broth
Making of a Garnish Plate
Noodle Identification
Making the Meatballs (Bo Vien)
Talk about finishing condiments
Share
View full details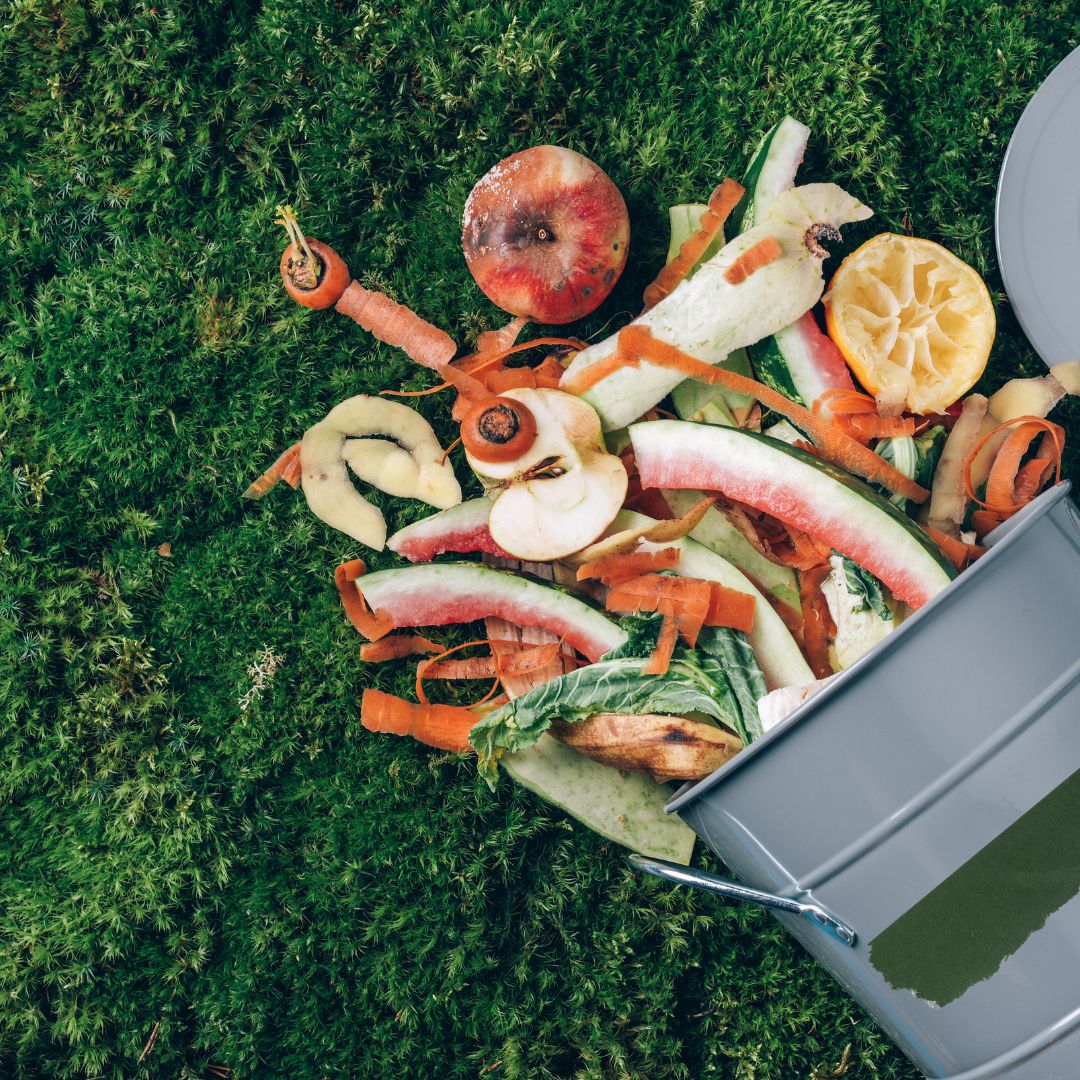 Trash To Table
Don't miss our newest class that gives back! Join this series and the profits will be donated to Food To Power. Learn how to reduce food waste and make better use of food scraps that we would usually throw away!
Learn More