Gather Food Studio
Regular price
Sale price
$75.00 USD
Unit price
per
Sale
Sold out
Saturday, September 30th, 5pm-8:30pm
Chinese Province #5 Anhui Cuisine/Province with Dave
Anhui Cuisine is one of the lesser known of the Eight Great Cuisines. This province sits inland in the mountainous region west of Shanghai and its cooking style is more native and hearty. There is a focus on local herbs and vegetables, more on oil based dishes and dishes that are stewed. Some foods in this region also tend to lean a bit on the sweeter side.
On the menu:
Li Hongzhang's Chop Suey
Beef Noodles
Braised Eggplant with Woodear Mushrooms
Ginger Duck Stew
Share
View full details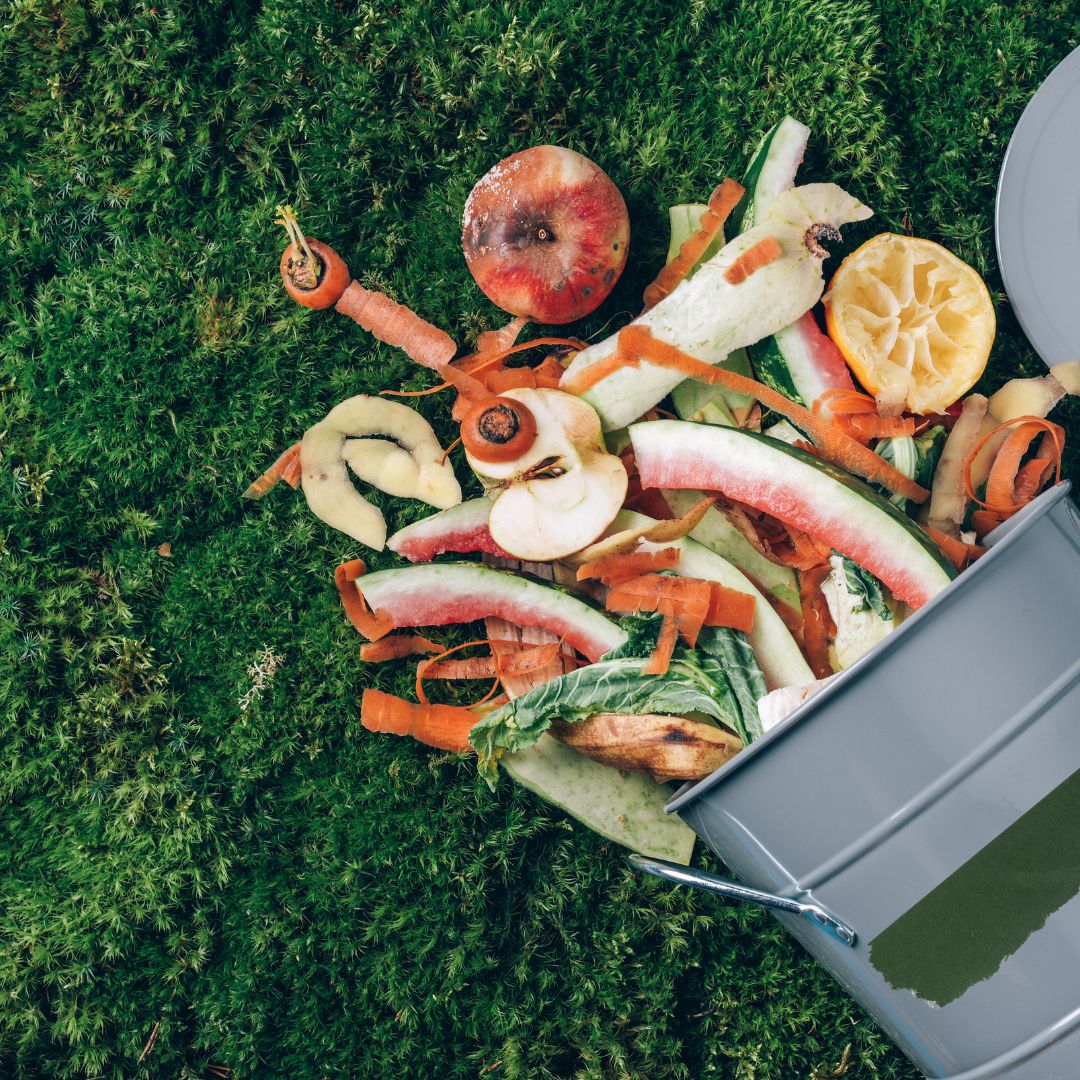 Trash To Table
Don't miss our newest class that gives back! Join this series and the profits will be donated to Food To Power. Learn how to reduce food waste and make better use of food scraps that we would usually throw away!
Learn More