Gather Food Studio
Regular price
Sale price
$75.00 USD
Unit price
per
Sale
Sold out
Saturday, October 28th, 5pm-8:30pm
Chinese Provinces: Shandong Cuisine/Province with Dave
Being one of the first civilized regions in China, this Cuisine has a lot to offer. With the Pacific to the east and the Yangtze river to the west, this cuisine features both seafood and fresh water fish. Farmed animals and fowl are also widely found on the menu here. There is an emphasis on saltier fare in this Cuisine, from sauces to fish and vegetable preparations. Shandong Cuisine is considered to be the most influential of all of the 8 Great Cuisines in Chinese Culinary History.
On the menu:
Fried Sauce Noodles
Stir Fried Chicken with Yellow Bean Paste and Walnuts
Moo Shu Pork
Pork and Fish Dumplings with Garlic Chili Sauce
Share
View full details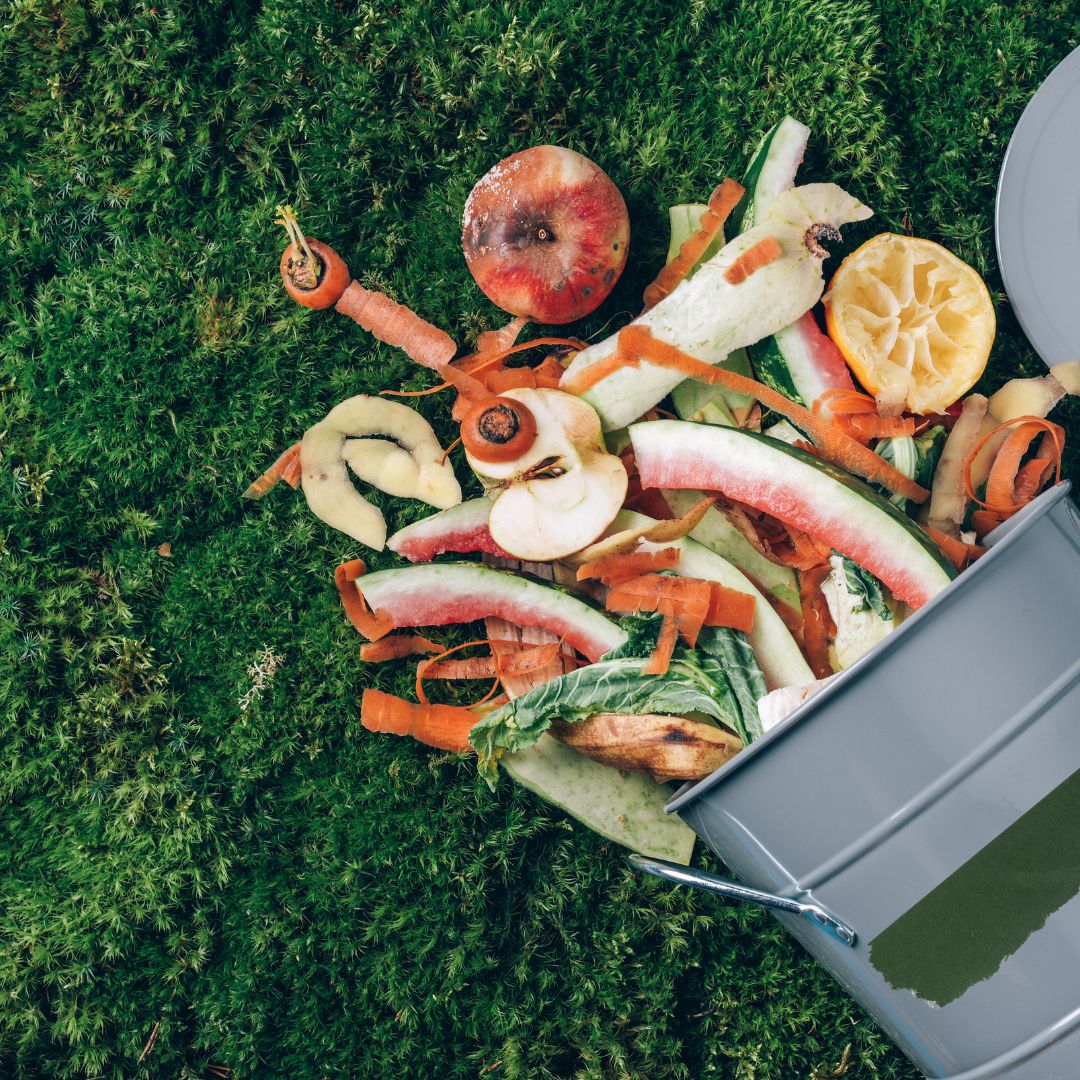 Trash To Table
Don't miss our newest class that gives back! Join this series and the profits will be donated to Food To Power. Learn how to reduce food waste and make better use of food scraps that we would usually throw away!
Learn More