Gather Food Studio
Regular price
Sale price
$75.00 USD
Unit price
per
Sale
Sold out
Saturday, December 30th, 5pm-8:30pm
Chinese Provinces: Jiangsu Cuisine/Province
The cuisines of China date back thousands of years and have been constantly evolving due to geographic and regional differences. Over time, local availability in ingredients/proteins, changing Dynasties and classes, different refugee groups that settled in different parts of China bringing with them their own recipes and cooking techniques, as well as overall modernization, Chinese cuisines have been shaped into very different and unparalleled styles of food and techniques.  In this series, we are going to explore the 8 Great Chinese Cuisines, talk about their influences, what makes them unique, how they evolved, and then make the four most famous recipes that come from these Cuisines. This class is going to focus on specific provincial differences in cooking and in some cases will push you to venture outside of your "normal everyday box" and experience new flavors and techniques that aren't specifically found in American recipes. This class can either be purchased as a whole series or as individual classes. This is a hands-on class. This class is taught in our 2x4 format – we'll split up into groups of 2 and each twosome will tackle one recipe.
Featuring China's largest city, Shanghai, the Cuisine of this province is highly refined.  As it sits on the Pacific, there is a large emphasis on seafood, but more than that is how food appears.  Foods of this Cuisine are aromatic, light, and artistic.
On the menu:
Lion's Head Meatballs
Crunchy Shrimp
Shanghai Soup Dumplings
Sweet and Sour Mandarin Fish
Share
View full details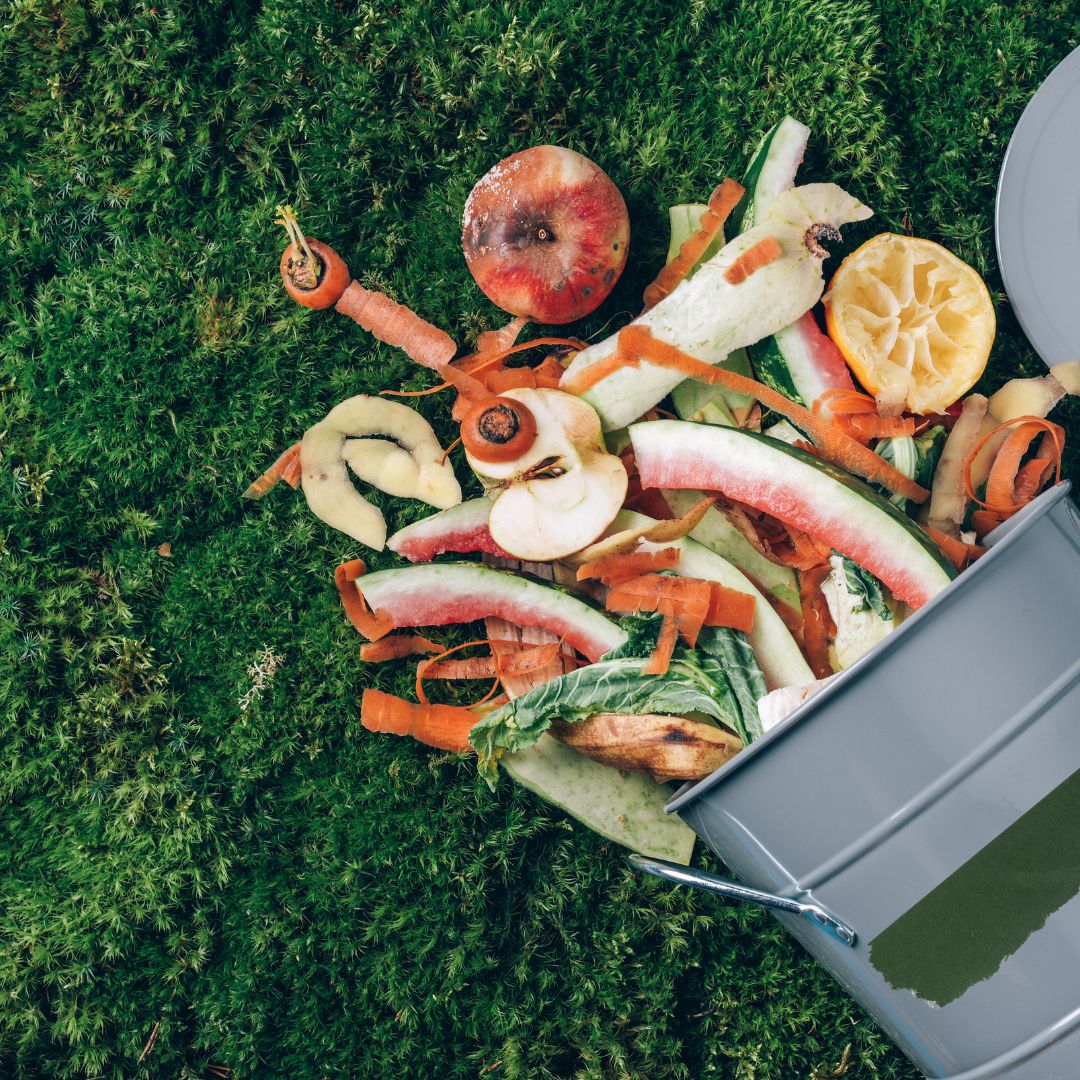 Trash To Table
Don't miss our newest class that gives back! Join this series and the profits will be donated to Food To Power. Learn how to reduce food waste and make better use of food scraps that we would usually throw away!
Learn More