La Plantation Kampot Peppercorns
Regular price
Sale price
$11.99 USD
Unit price
per
Sale
Sold out
Kampot Black Whole Peppercorn are recognized as one of the best peppers in the world, the Black Pepper is grown traditionally and organically. Each corn has been selected one by one by hand at La Plantation to offer you the best quality (
Grinder Required
).

From the end of February and during the three-month harvest period, La Plantation is in full effervescence. The farmers receive the help of daily labor to select and pick the clusters of pepper. Only mature pepper clusters with corns of a beautiful dark green color are picked. The others are left on the pepper tree and will be harvested during a next passage of the harvest team on this plot.
The harvest of the day is processed the same day. The pepper clusters are threshed, then the corns are selected, washed and blanched. They are laid and sun-dried for 2 to 3 days, depending on the sunshine. This natural drying phase strengthens the peculiar taste and aroma of Kampot Pepper.
Kampot Black Pepper develops strong and delicate aromas. Its intense but sweet taste reveals resinous, eucalyptus and fresh mint notes. Kampot Black Pepper is the spiciest of the family and the only one that we recommend to use for cooking your hot dishes and soups. Freshly ground, it is perfectly suited for grilled beef or salad.
Ingredients: Kampot Black Peppercorns
50g (1.76oz) in Recycled Paper Pouch
Share
View full details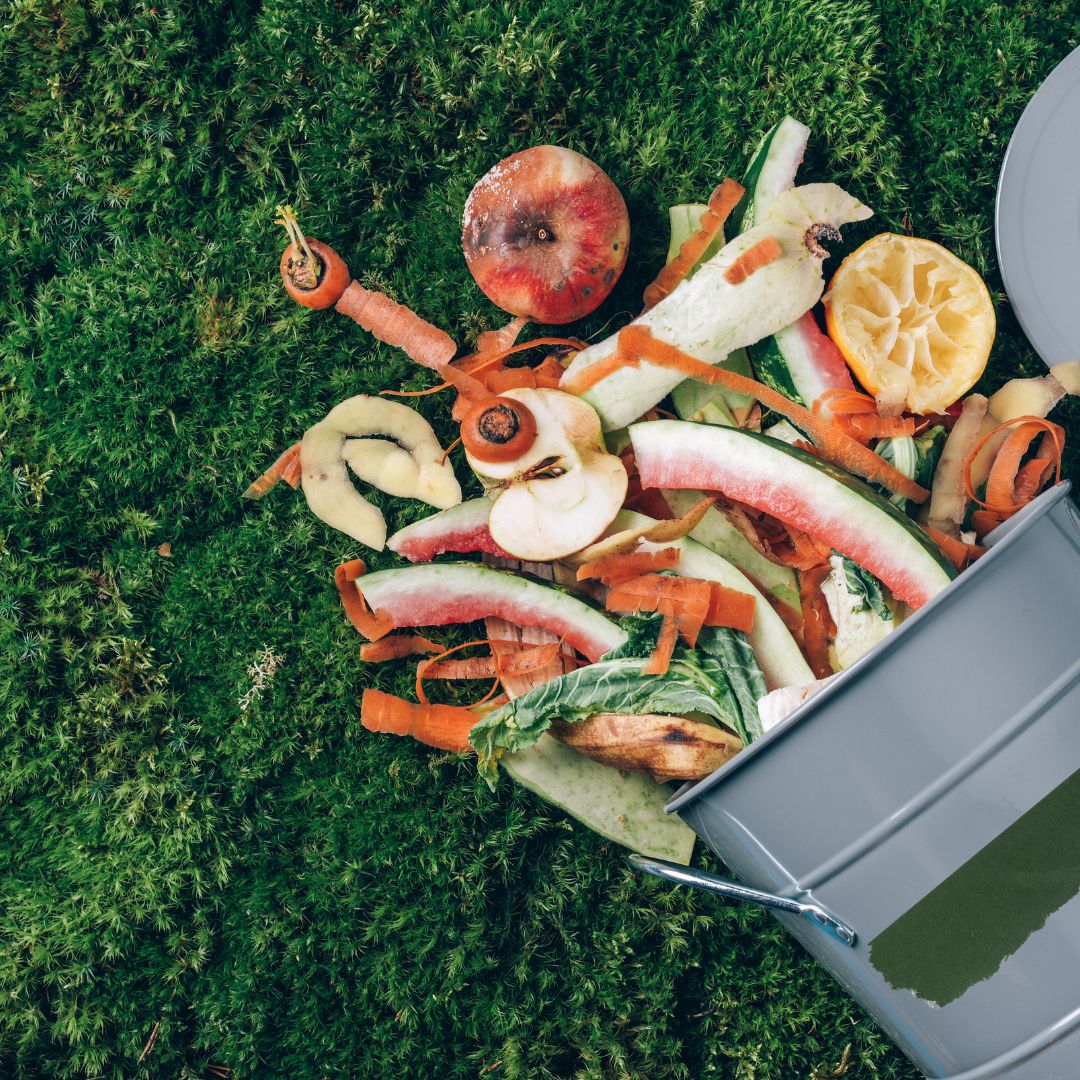 Trash To Table
Don't miss our newest class that gives back! Join this series and the profits will be donated to Food To Power. Learn how to reduce food waste and make better use of food scraps that we would usually throw away!
Learn More