Gather Food Studio
Regular price
Sale price
$80.00 USD
Unit price
per
Sale
Sold out
Friday, January 19th, 5pm-8:30pm
Ooh We Wanna Take You: To St. Thomas with Dave & Cortney - $80 per person
Ok, maybe not JUST St. Thomas, but the Virgin Islands.  We just finished eating our way through the islands and we can't wait to share what we've learned! Fresh flavors, unique ingredients, we're sure to have a few surprises for you in this class! Plus, we'll be bringing back some locally grown Vanilla Beans from our favorite Orchid Botanic Garden to share in one of our recipes! This is a hands-on class. This class is taught in our 2x4 format – we'll split up into groups of 2 and each twosome will tackle one recipe.
On the menu:
Caribbean Callaloo Soup:

This blended soup combines buttery soft spinach greens with a peppery habanero heat perfect for winter



Fish & Fungi: Fish and fungi (pronounced foon-ji), is the Caribbean version of polenta and is often viewed as the unofficial dish of both the British and U.S. ­Virgin Islands

Pates (Meat filled pastries):

In the Caribbean, the tasty finger food is a pate (pronounced pah-tey), and is one of the best local foods to try. The crunchy dough is stuffed with a delicious filling and baked or fried!  Think Caribbean empanadas!



Red Grout: Don't be fooled by the unusual name, this is the signature dessert from the US Virgin Islands! This decadent tapioca and guava concoction is representative of the blend of cultures and influences throughout the history of the islands and is served with vanilla cream.  

Share
View full details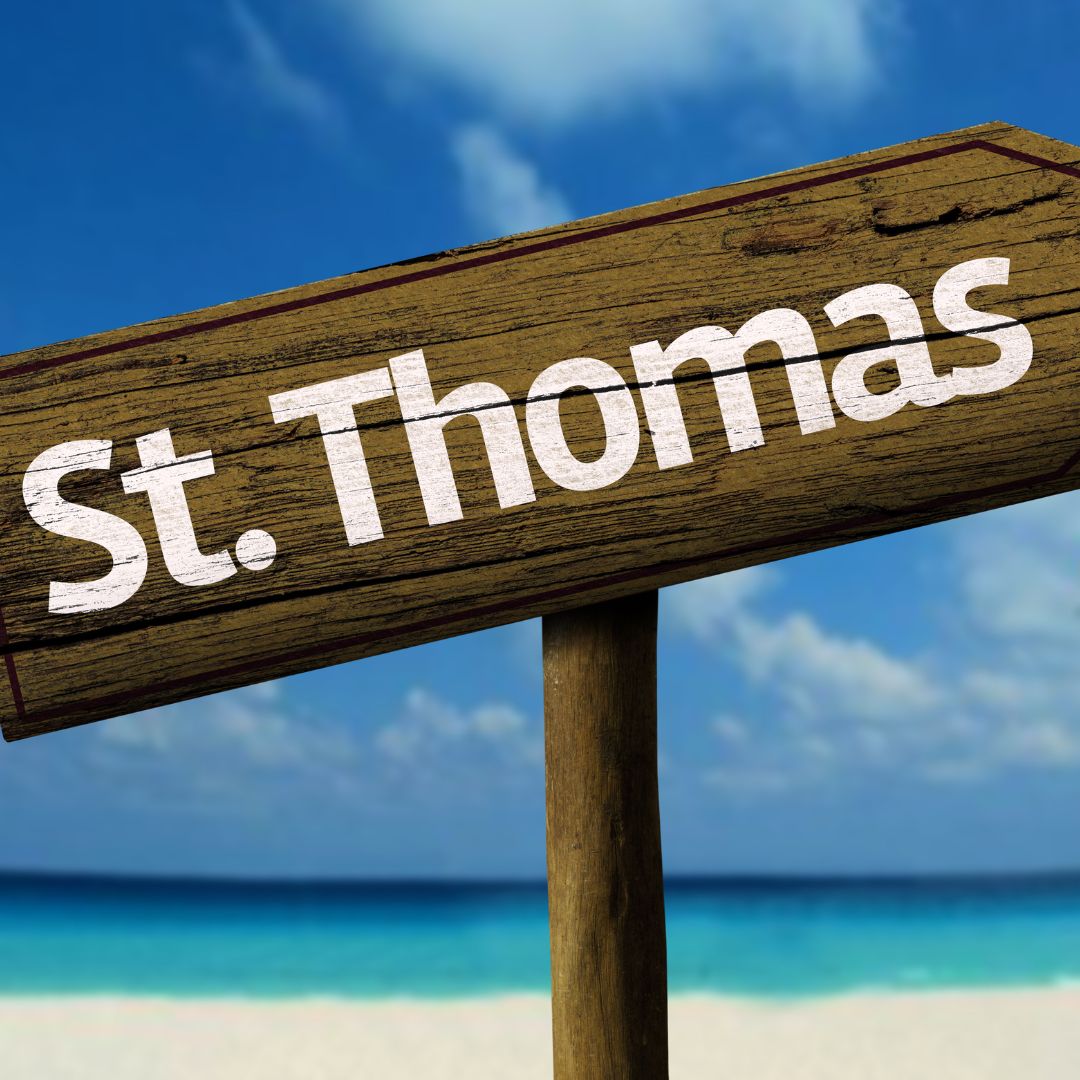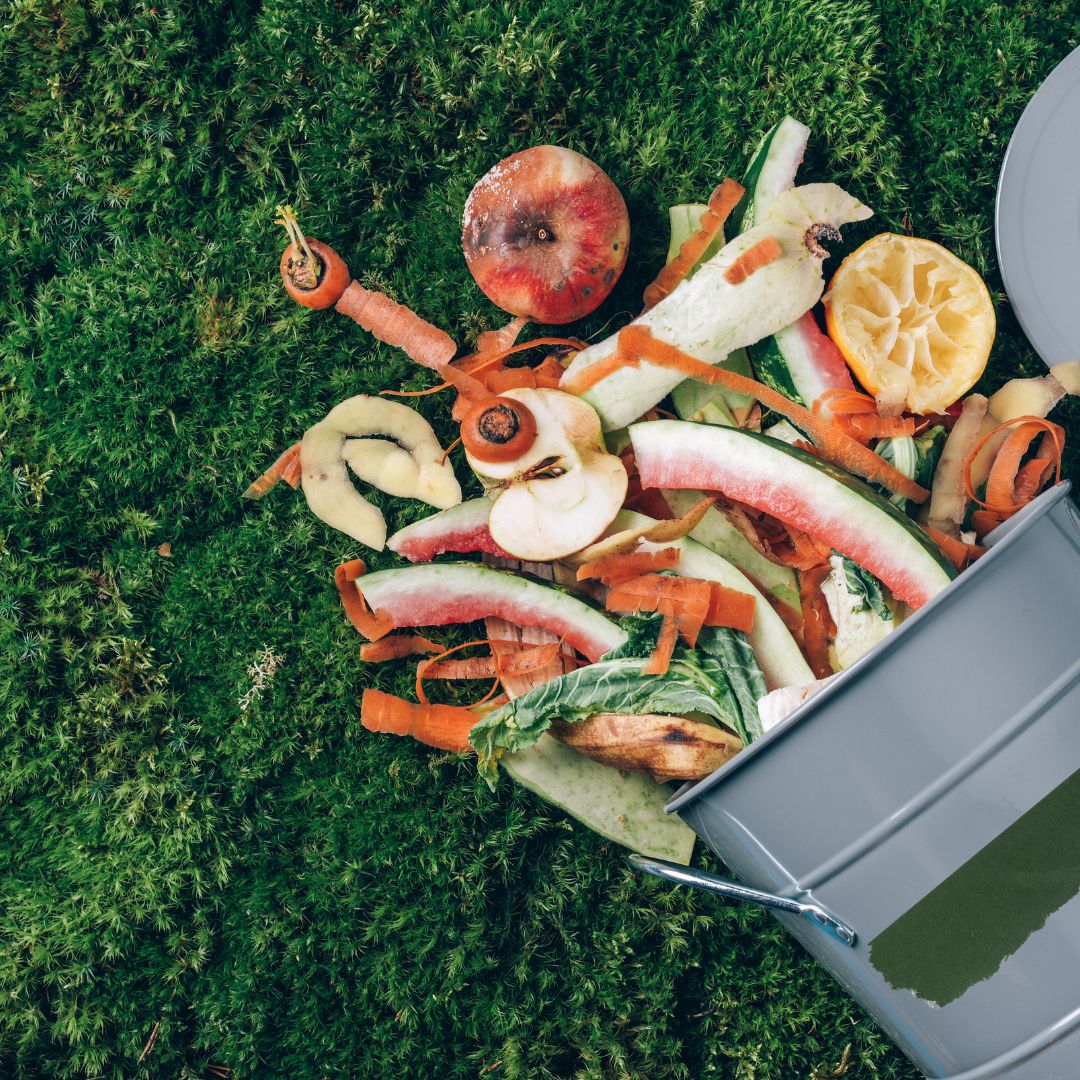 Trash To Table
Don't miss our newest class that gives back! Join this series and the profits will be donated to Food To Power. Learn how to reduce food waste and make better use of food scraps that we would usually throw away!
Learn More