Gather Food Studio
Regular price
Sale price
$65.00 USD
Unit price
per
Sale
Sold out
Thursday, November 9th, 6pm-8:30pm
Using Spices: Mace and Nutmeg with Dave - $65 per person
Do you have a cabinet full of spices you don't know what to do with?  In this class we're going to go over individual spices and learn how to use them in new fun ways. This month we're jumping right into Mace and Nutmeg!  Hailing from Rhun/Run (a small island that is part of the Banda Islands), Fun Facts: The Dutch conceded control of Manhattan to the English over Nutmeg, and Nutmeg was once the most falsified commodity in America.  This is a hands-on class. This class is taught in our 2x4 format – we'll split up into groups of 2 and each twosome will tackle one recipe.
On the menu:
Whisky Shrimp - Mace  
Potato al Forno - Mace
Squash Apple Bisque - Nutmeg
Nutmeg Coated Pain Perdu - Nutmeg
Share
View full details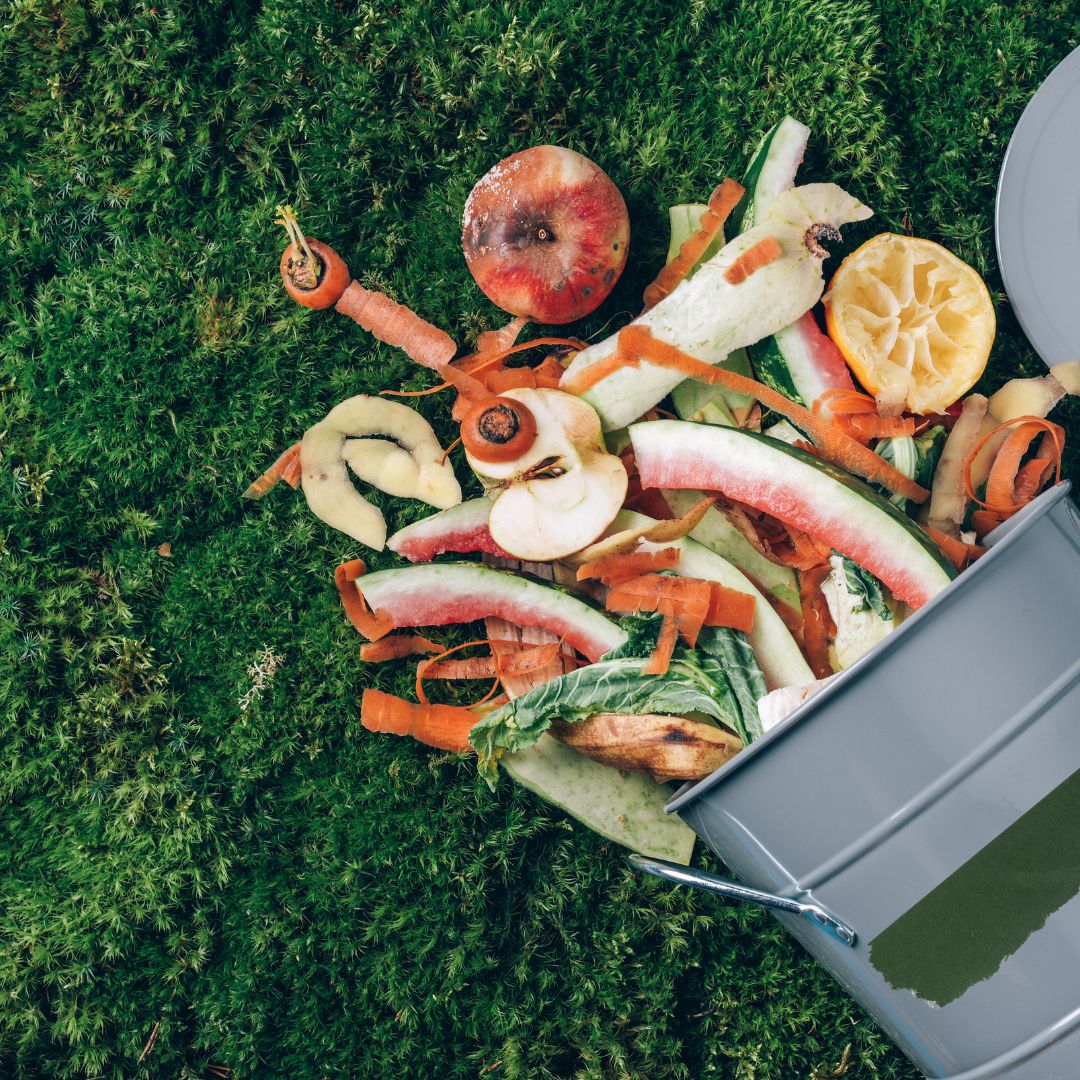 Trash To Table
Don't miss our newest class that gives back! Join this series and the profits will be donated to Food To Power. Learn how to reduce food waste and make better use of food scraps that we would usually throw away!
Learn More